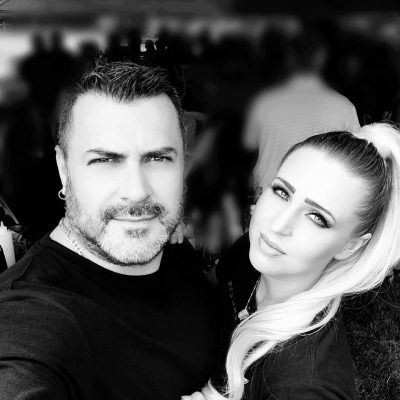 Are you looking to find a professional bartending services company? VA-MD-DC Wedding Party Bartenders are a dime a dozen. However, TL Bartenders are a cut above the rest. We are not bartenders for rent with wine keys and bottle openers. TL Bartenders offers the complete mobile bar with all necessary equipment to run smooth bar operations. We also bring wine keys and bottle openers.
No bar? No problem. For example, TL Bartenders provides trendy mobile bars to match your event theme. To illustrate, our bar includes floor mats, ice bins, coolers, trash cans, bottle shelving and more!
To keep your financial costs low, we provide you with an inventory list of required alcoholic and non-alcoholic beverage items. This way, you are in control on how much you spend for your event. Unlike catering companies that will provide these items for you at an enormous pricing upcharge, we find this strategy is most economical for our customers.
We also offer complimentary pickup of your items if pre-ordered at no charge. If you pre-order your items from ABC, we will pick it all up on your behalf on the day of your event. We will also pick up your ice and keep it cold in our transportable coolers.
TL Bartenders requires a minimum of 4 event hours. As a result, we arrive 2 hours prior to any event for a streamlined setup and require 1 hour after the event for breakdown and cleanup. Of the 3 hours, only 1 hour is billable to keep your costs down.
In addition, most event venues will require bartenders to be insured. TL Bartenders have Commercial, General and Liquor liability insurance making us a perfect choice.
Contact Us and Book Now if interested in unmatched VA-MD-DC Wedding Party Bartenders!
Stress free service because we bring it all