VA-MD-DC  Event Bartenders for Hire
Insured Event Bartenders for Weddings | Private & Corporate Parties | Holiday Parties | Pool Parties | Home Gatherings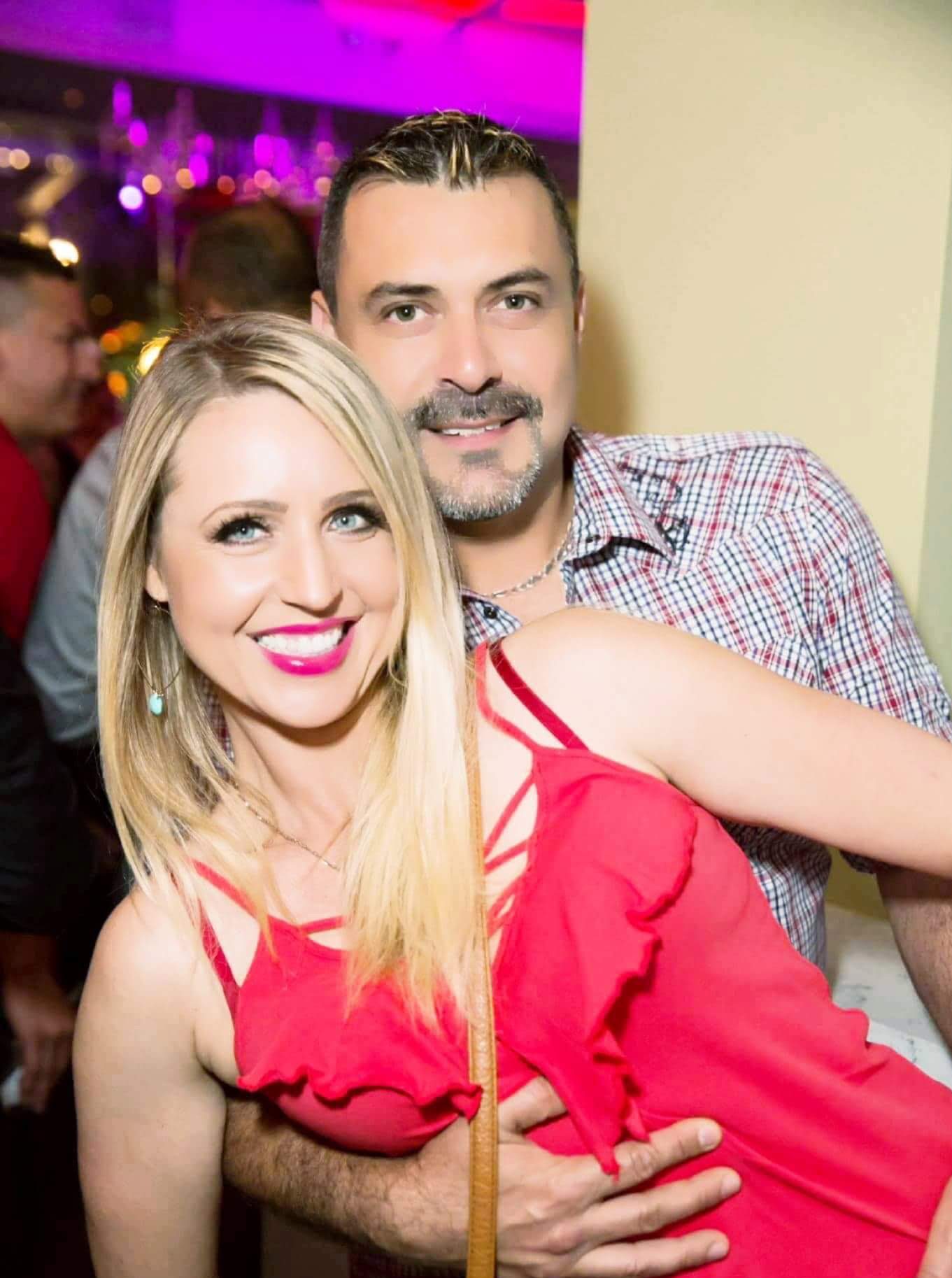 Serving the Greater VA-MD-DC Metropolitan area, we are insured professional private mobile bartenders for hire. TL Bartenders was started by Tony and Larisa in 2018. Our exceptional and unique bartending services will cater to your needs whether it's a private home party, birthday party, wedding, corporate or company party, or any other holiday or celebratory event.
Our team is extremely reliable, professional, and hard working. We have years of bartending and event planning experience working in the catering industry.  Consequently, we have also worked in high volume bars, clubs and other like establishments including Greenhouse and The O'Lounge in Tyson's Corner Virginia.
If you're looking to hire trendy, energetic, and confident bartender(s) for your next event, look no further.  Review our Services and email us now to get a free and affordable estimate! 
We are your VA-MD-DC Private Bartenders for Hire serving major areas in Northern Virginia, Maryland, and Washington DC.
Northern virginia - maryland- dc
VA-MD-DC Private Bartenders for Hire
VA-MD-DC Private Bartenders for Hire
Read what our previous clients have to say about their experience when they hire TL Bartenders for their private parties and events. We always have satisfied customers throughout VA-MD-DC.
"Tony did an amazing job at our New Year's party celebration, his bar setup was beautiful and our guests were impressed with his cocktails. We had around 60 invitees, everyone got what they asked for and more. He left his workspace clean. We are very pleased with TL Bartenders!"
"Murphy's law reigned supreme as far as planning my wedding was concerned. TL Bartenders was about the only thing that went smoothly. They are affordable, reliable, had a great setup and made one hell of an old fashioned. I highly recommend them."
"If you do not hire TL Bartenders for your next large or small event you are really missing out . They were very helpful to me from the very beginning of the planning process. Weeks prior to the event they reached out to me to see if there was anything I needed or any other way they could help out prior to the birthday party. The day of the event I was very impressed and so were all of my guest. We had approx seventy people at our party and TL Bartenders did not miss a beat or an order:) . They did more then pour drinks at the bar. They went the extra mile, they took drink orders from the floor and brought them out to guest. They took care of the trash brought food around and most of all they brought their smiles and great energy. ( even dressed to match the theme of my casino night party) It was such a pleasure to have them around for the entire evening. Days after the party our friends still spoke about their service. I would definitely recommend them to anyone in need of bartending services. I will hire them again for sure!! Thanks again!!!!"
"These two are the best! Very communicative prior to the event and showed up early on the day of. Very professional. Set up was quick and they got to it! No doubt that I would hire them again for an event I was hosting! Worth every penny!"
"TL were fantastic and so easy to work with. Our wedding in Winchester, VA had its fair share of unexpected changes and they were able to adjust their plans to ours without any difficulty or worry. They put us at ease every step of the way. They were able to set up two separate bars - one for a cocktail hour and one for the reception - and run them for 5 hours without AC on what ended up being a hot day. We were not only satisfied but impressed with their professional service. They were great!"
" Excellent customer service. That sums up our experience with TL Bartenders. Recently requested their services for a two-event engagement at our home. They set up a conference call to listen to my overall requests, provided me with a detailed proposal, and answered my 1,459 questions within minutes of me asking. It's rare today for companies to continue to provide old-fashioned customer service, but TL Bartenders excels. On the event days they were on time, brought everything they said they would, were flexible in the delivery, worked flawlessly with our food provider, and provided a fun and interactive experience for the guests. They came in on time and on budget with no surprises. Highly recommended."